Jaw pain causes and treatment for San Francisco, CA area patients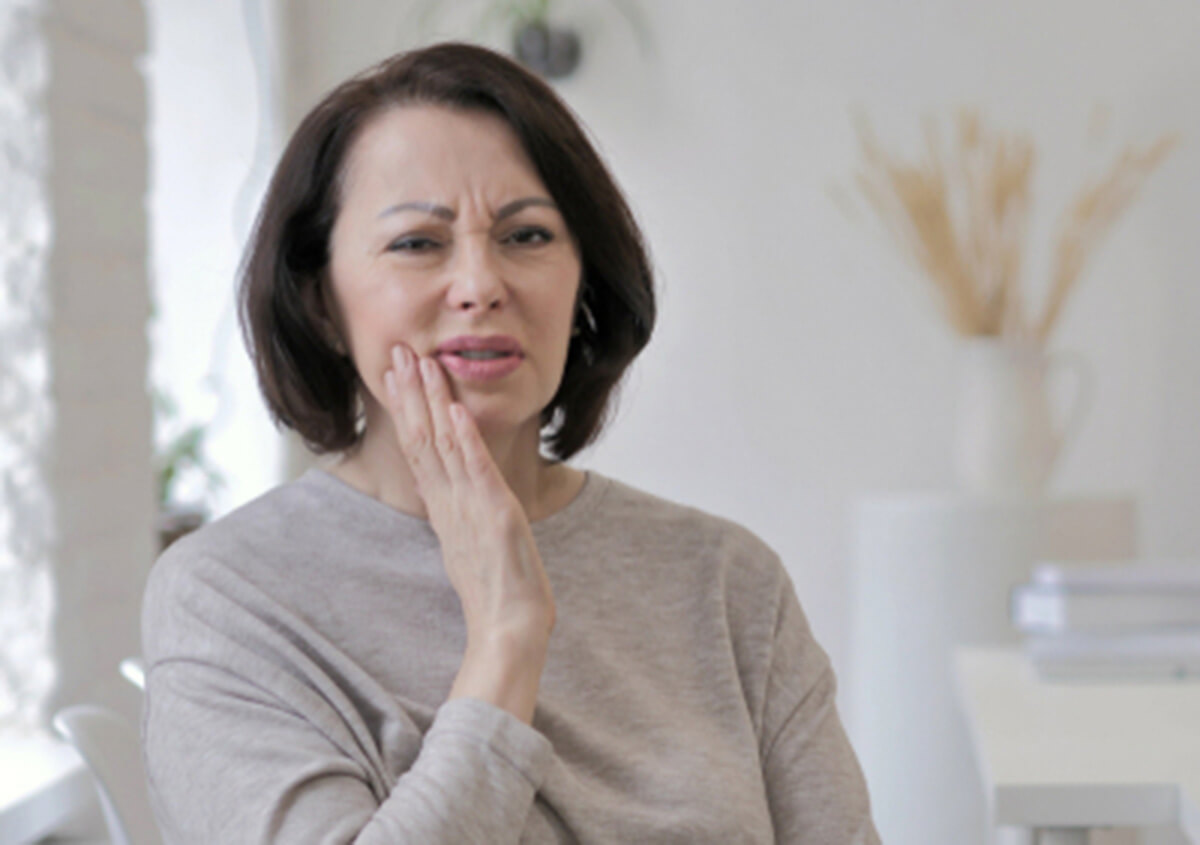 San Francisco, CA area patients struggling with neck and jaw pain regularly may be dealing with a severe condition that requires diagnosis and treatment. There are many causes of jaw and neck pain, and with a thorough evaluation by Dr. Jamil Alkhoury at TMJ and Sleep Therapy Centre of San Francisco, patients can learn more about the causes and treatment of jaw and neck pain.
What might cause jaw and neck pain?
Many conditions can impact a patient and cause them to experience discomfort. This may include conditions such as bruxism or TMJ/TMD.
Bruxism – Bruxism is a condition that is known to cause unwanted clenching and grinding of the teeth. Many patients who have bruxism are unaware that the situation occurs due to it happening in their sleep. Patients are not knowingly clenching and grinding their teeth. This condition may come about in times of high stress and can cause patients discomfort in their jaw joint. Additionally, a dentist may notice wearing of the teeth and increased breakage of restorations that may be caused by bruxism.
TMJ/TMD – temporomandibular joint disorder, or TMD, is a dysfunction of the jaw joint that hinges the lower jaw.to the skull. It is the joint that allows a patient to open and close the mouth. When this joint is defective, injured, or problematic, it can cause clenching and tightness of the jaw and surrounding muscles. Pain from TMD may extend up to the ears and may also result in chronic headaches and migraines from the undue stress.
What treatment options are available for neck and jaw pain?
In situations such as those above, most of these patients may benefit from a treatment using oral appliance therapy. With an oral appliance, like a mouthguard, patients can protect their teeth from the tightening of TMD and bruxism. This, in turn, releases the tension of the muscles around the jaw and therefore relieves jaw and neck pain for many adult patients.
Consider an evaluation to discuss jaw pain and treatment
Call Dr. Jamil Alkhoury of TMJ and Sleep Therapy Centre of San Francisco, CA at 415-226-7274. His practice is conveniently located at 450 Sutter St., Ste. 1708.