Non-surgical neck and jaw pain relief in San Francisco CA, built around your needs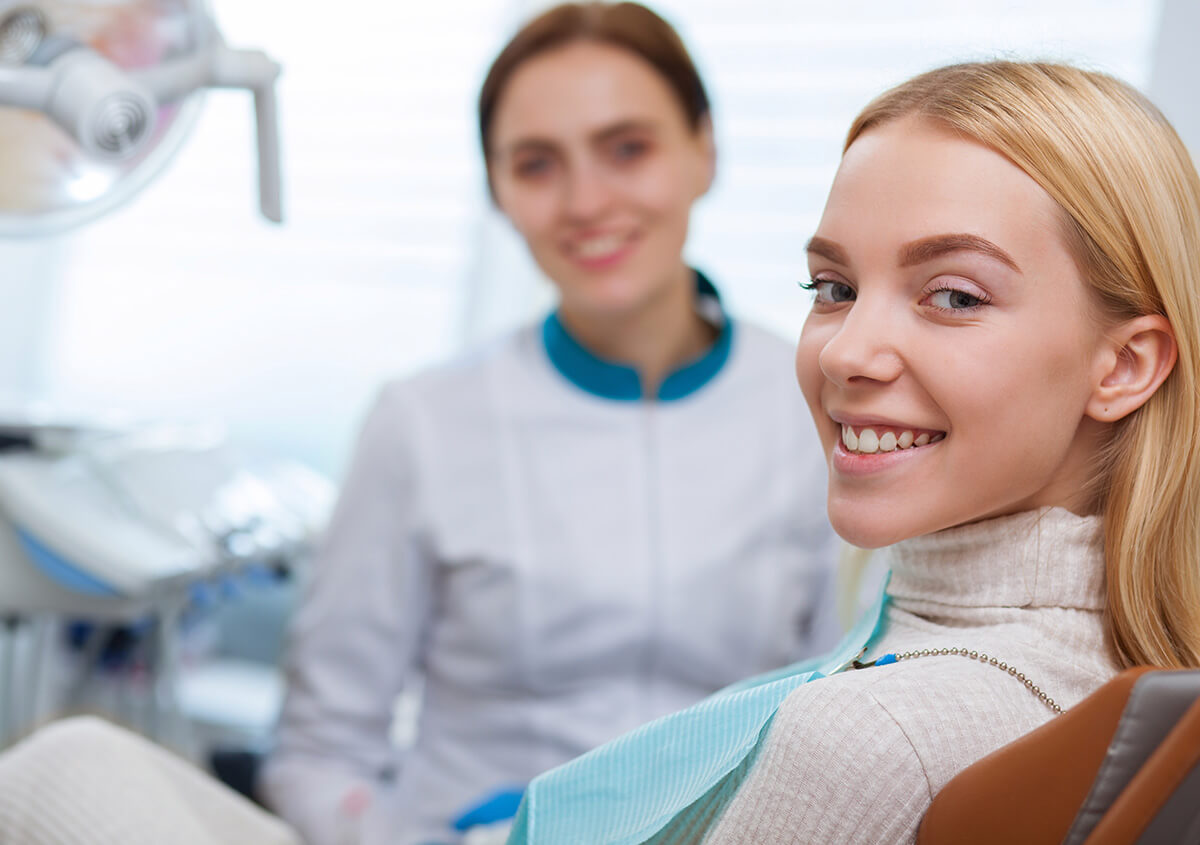 Almost half of American adults have suffered from a musculoskeletal pain disorder affecting the lower back, neck, and joints, according to the Centers for Disease Control and Prevention (CDC). Malocclusion or "bad bite" is frequently one of the reasons for this common problem. So when bite imbalances are corrected by Dr. Jamil Alkhoury, you can experience not only an improved smile and easier chewing but also neck and jaw pain relief in San Francisco CA.
Dr. Alkhoury and the team at TMJ and Sleep Therapy Centre of San Francisco use a variety of sophisticated technologies and techniques to restore balance to your bite and resolve a wide range of symptoms, including pain. Other dental practices may suggest options that only treat the symptoms of the problem, rather than the source of the problem itself.
Sinking into malocclusion
When patients with properly aligned teeth bite down, the upper teeth extend slightly over the lower teeth while the tips of the molars slip over the grooves of the opposite molars. Patients with malocclusion have teeth that aren't aligned properly. Genetics may be to blame, as the size of the jaws and teeth can all give rise to crowded teeth and bite imbalances. But thumb-sucking, tongue-thrusting, and other habits in early childhood can also affect oral development and lead to malocclusion. So, the earlier Dr. Alkhoury can intervene with functional orthodontic appliances and exercises, the better. Additionally, Dr. Alkhoury may treat malocclusion by correcting:
Extra or abnormally-shaped teeth that affect alignment
Worn-down crowns, retainers, and other ill-fitting restorations and dental appliances
Jaw fractures and other trauma
Upper airway obstruction and sleep apnea due to relaxed tissues at the back of the throat
While facial and neck pain may have non-dental causes, persistent aches in the neck, jaws, ears, and nearby structures are frequently the hallmark of conditions that require therapies at the dentist's office. A system of components must work in harmony with each other for your jaw to function in a healthy and comfortable manner and for your neck to move effortlessly without pain. If your bite isn't balanced, significant stress can be placed on the jaw, limiting mobility and increasing pain across all of the interconnected structures – joints, muscles, ligaments, nerves, and vessels.
Personalized, multi-faceted pain relief
Depending on the results of a comprehensive evaluation, Dr. Alkhoury may recommend a combination of therapies to ease your pain. These interventions may include new restorations, orthodontics, oral orthotics and oral appliances, massage therapy, and exercises to stretch and strengthen muscles. Call 415-226-7274 to schedule your evaluation at TMJ and Sleep Therapy Centre of San Francisco.