Patients in San Francisco, CA are looking into orthodontics to treat TMJ disorder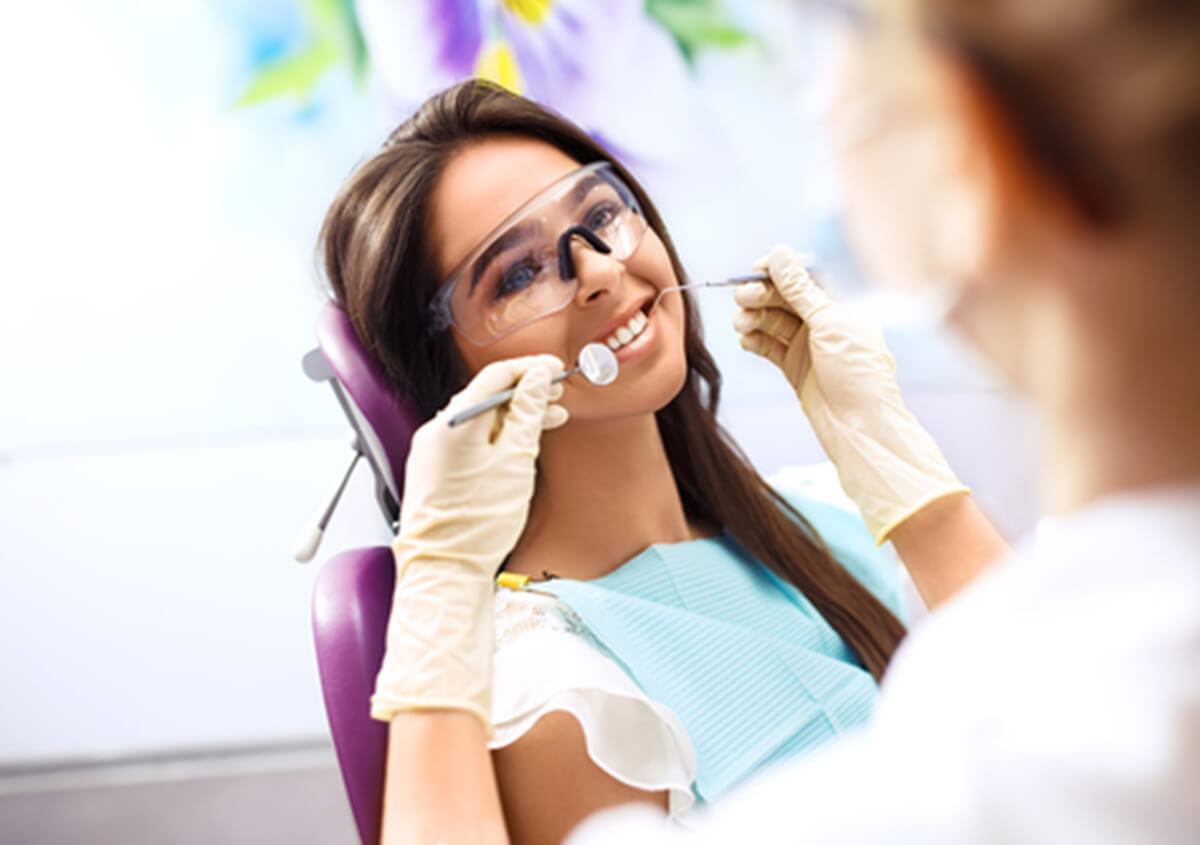 Orthodontic care is considered by patients for several reasons. Some of these reasons may be considered cosmetic, such as wanting straighter teeth so that you have more confidence in your smile. Others may be more in line with actual dental health. Whatever the reason, Dr. Jamil Alkhoury and his team at TMJ & Sleep Therapy Centre of San Francisco are here for you and have been offering top quality orthodontic care to patients in the San Francisco, CA area for years.
When it comes to reasons orthodontic treatment is considered, many of us know that straight teeth not only make our smile more attractive, but the ability to keep our teeth clean is greatly increased. What many of us may not realize is that there are reasons for orthodontic work, that are not immediately apparent, which are linked to our overall health.
TMJ disorder
Our dental health includes more than just our teeth and gums. Our entire body, including our mouths, are incredibly complex and intricately linked together. The power behind your bite or chew, for instance, comes from your jaws. Your jaws are connected to your temporomandibular joints. These significant joints, located in front of each of your ears, is what provides your jaw the ability to move and operate as it does. If your TMJs are placed under extra stress or pressure, they can become damaged or misaligned. This causes your jaw muscles to become overworked resulting in irritated nerves and discomfort. This discomfort is known as TMJ disorder and can manifest in several different ways. Orthodontic work to correct your jaw and teeth can eliminate TMJ disorder and relieve your pain and discomfort in some cases.
Symptoms of TMJ
Airway driven orthodontics can be used for several reasons, including correcting a bad bite, encouraging growth in your jaw and improving skeletal abnormalities. All of these can reduce TMJ disorder symptoms. The issue with TMJ disorder is that you may not associate symptoms with the disorder. This is because many of the symptoms are shared by several other maladies. Some symptoms of TMJ disorder include:
Chronic headaches/earaches
Soreness in the face, jaw and neck areas
Difficulty closing the jaw
Clicking, popping or grating sounds coming from the jaw
Swelling of the face
If you are exhibiting any of these symptoms, you may be experiencing TMJ disorder. You should contact Dr. Jamil Alkhoury at TMJ & Sleep Therapy Centre of San Francisco at 415-226-7274 to schedule an appointment to have your symptoms looked at. TMJ disorder is treatable through orthodontic work.